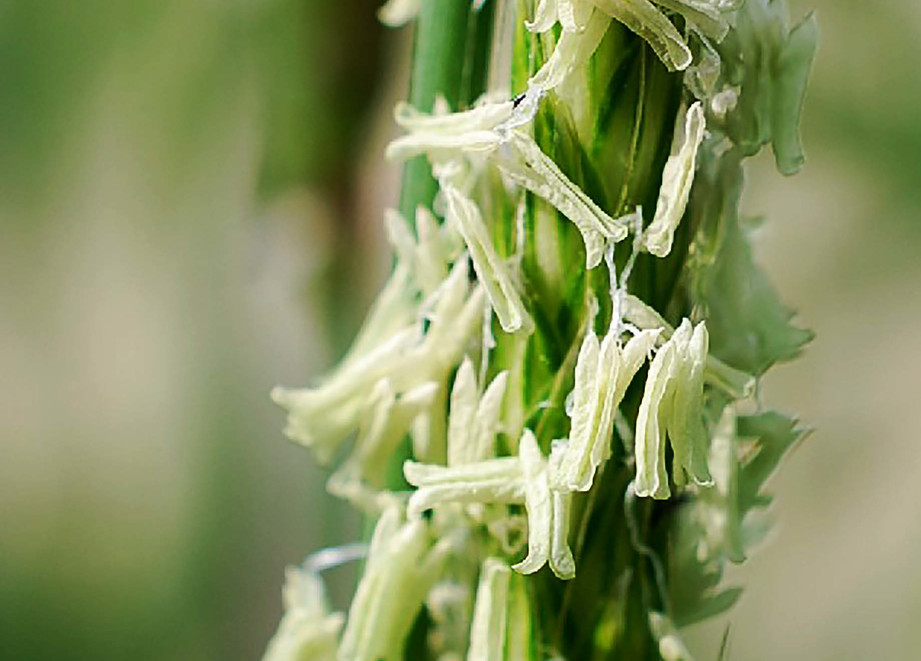 Weed Management Hub
This web page is the place to find out everything you need to know about weed management this autumn. Packed full of useful information and resources, this hub brings everything together into one central and easy to navigate source.


Autumn Cropping Guide
To ensure your crops are properly protected against weeds, slugs and early season diseases, we have created an autumn cropping guide that contains a wealth of useful information, all of which will help you to meet the autumn crop protection challenges.
Request Your Copy Here