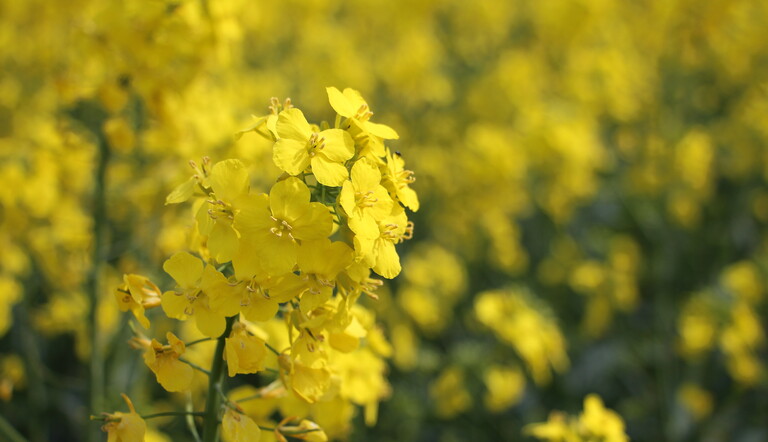 Post-emergence weed control options for OSR
For those OSR crops that have established successfully and are developing well, an early post-emergence herbicide treatment will be required to enable the fledgling crop to compete against vigorous weeds.
Autumn blog
05 September, 2023
4min read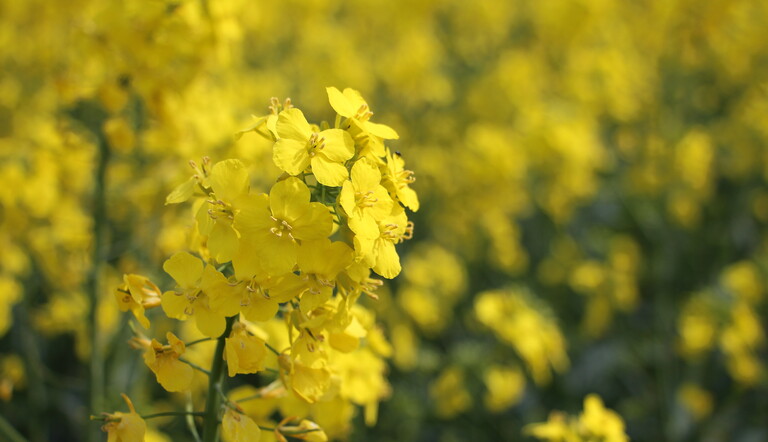 Using a selection of different herbicides chemistries will ensure good levels of weed control are achieved and can also help to reduce the risk of weeds becoming resistant to any single active ingredient.

Several grass and broad-leaved weeds are already resistant to a few herbicides, so it pays to use a range of actives throughout the season to spread the risk and reduce the over-exposure of any single active.
Post-emergence herbicide options
Sultan 50 SC (500 g/l metazachlor) is a residual herbicide for use in winter and spring oilseed rape to control a wide range of broadleaved weeds and annual grasses. Sultan can be used at pre- or early post-emergence (up to four leaves of the crop), thus enabling growers to delay application or to apply later if the pre-emergence window was hampered by poor conditions. 
Sultan provides a useful starting point for controlling black-grass, and also gives incidental control of Bur Chervil: a weed which is rapidly becoming increasingly troublesome for many growers.
Irrespective of whether Sultan is used as a pre- or post-emergence treatment, it must be used in accordance with the guidelines set out within the Voluntary Initiative Stewardship Scheme to prevent run-off and leaching losses into water courses.
Falcon (100 g/l propaquizafop) is incredibly good at controlling volunteer cereals in a wide range of crops and is also useful against annual meadow grass up to three leaves. Reduced rates are typically used for volunteer cereals with the dose dependent on the crop species, with accurate timing of application critical to efficacy.
Fox (480 g/l bifenox) bifenox is available for use in OSR via EAMU.
Legion (375 g/l metazachlor and 125 g/l quinmerac in an SC formulation) is a residual herbicide for use in winter oilseed rape. Legion can be used as a pre- or early post-emergence treatment (up to the 4-leaf stage and before the end of January) to control annual meadow-grass and a range of broadleaved weeds. Legion provides improved cleaver and poppy control compared to Sultan 50 SC and is very effective against Bur Chervil: in Germany, where ALS herbicide resistant Bur Chervil is a problem, Legion typically delivers more than 90% control when used as either a pre- or post-emergence treatment.